We are a distribution company and represent a large number of well known international brands in the local market. We are committed to building valuable relationships and provide total customer satisfaction. We import, distribute and market pharmaceuticals, food, beverages, health & beauty aids, confectionary and household articles.
We provide daily deliveries to our customers.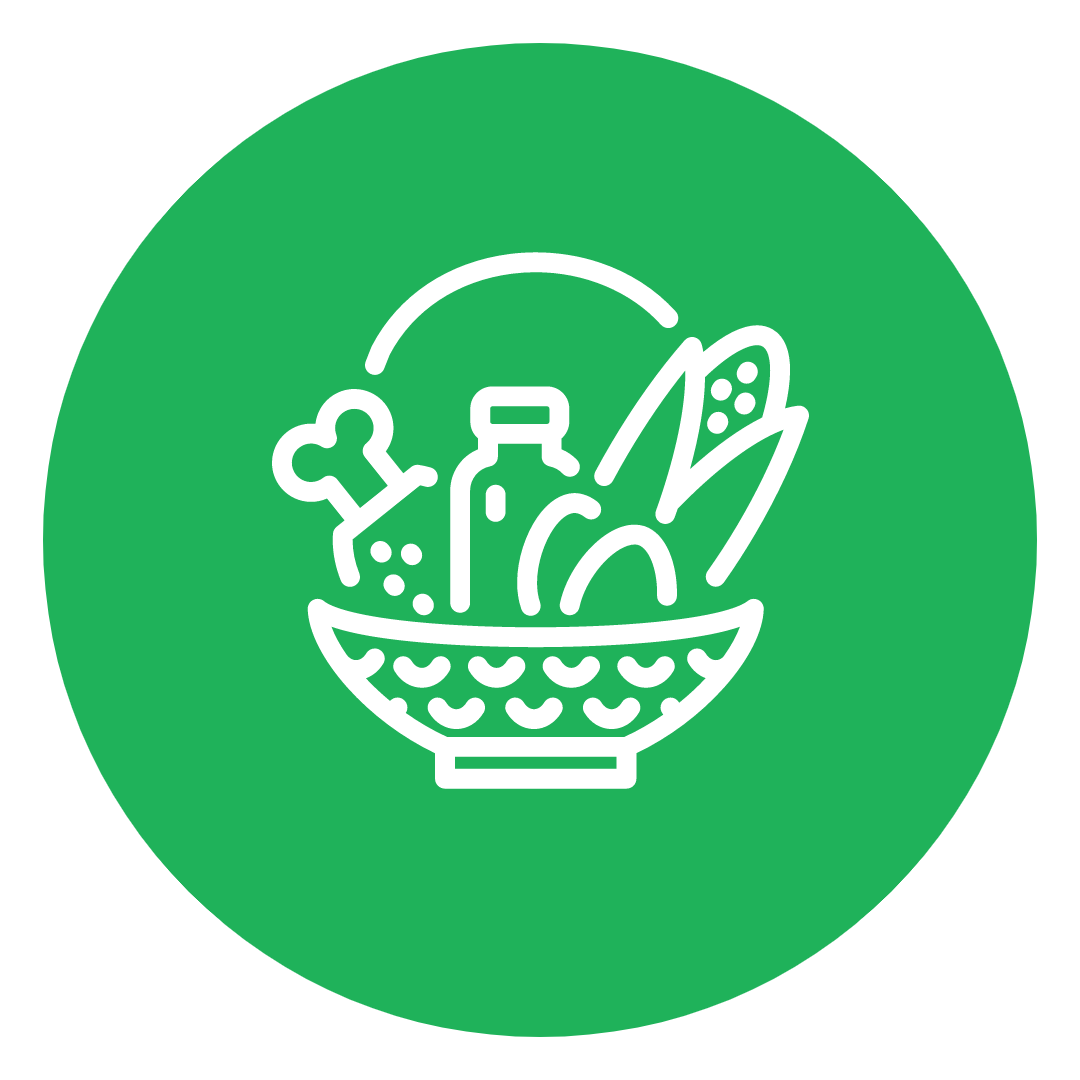 We offer wide range of products from well known Brands such as: Goya, Camelia, Everfresh, Rio Mare and more…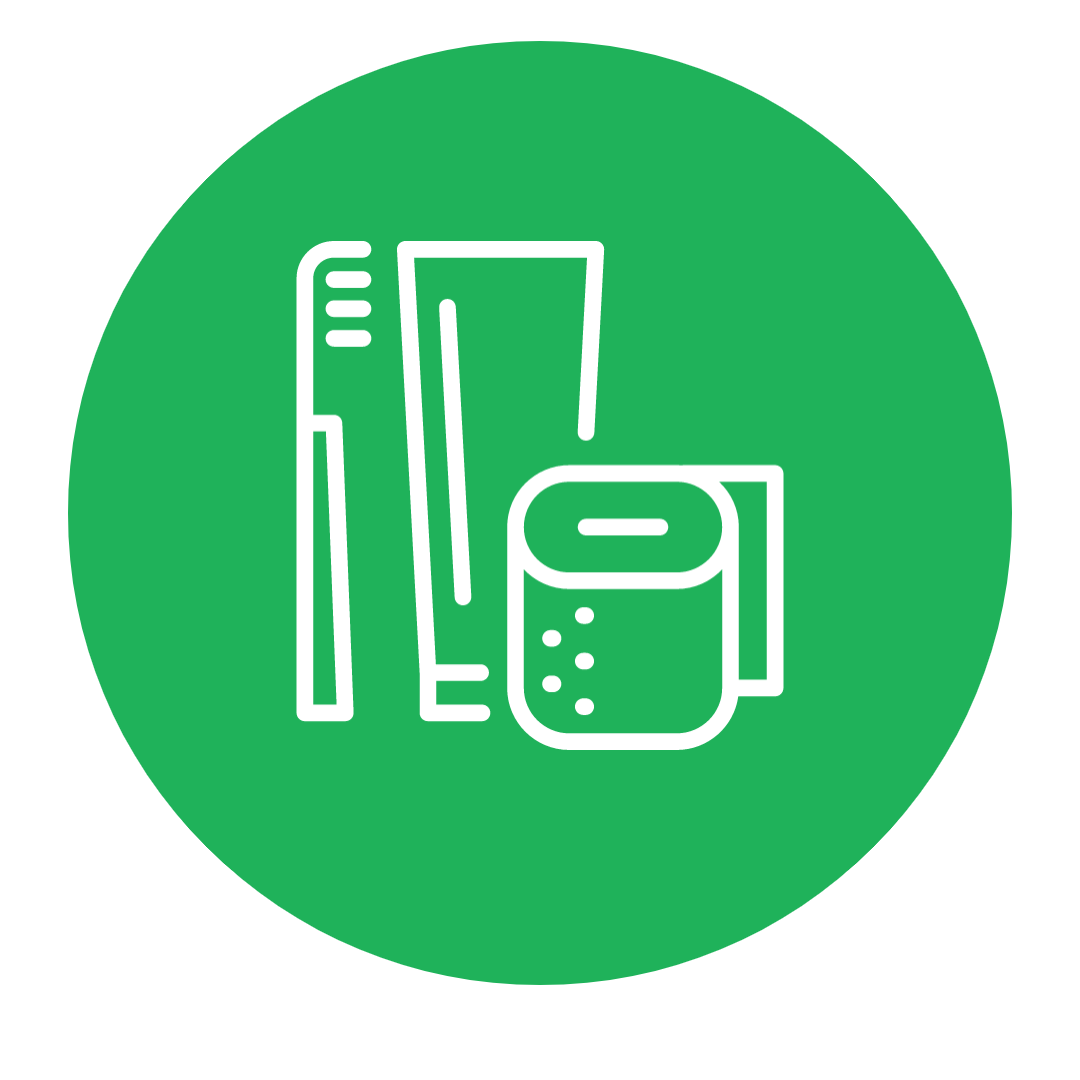 We represent some of the best known brands in the world, and those brands are used by people every day.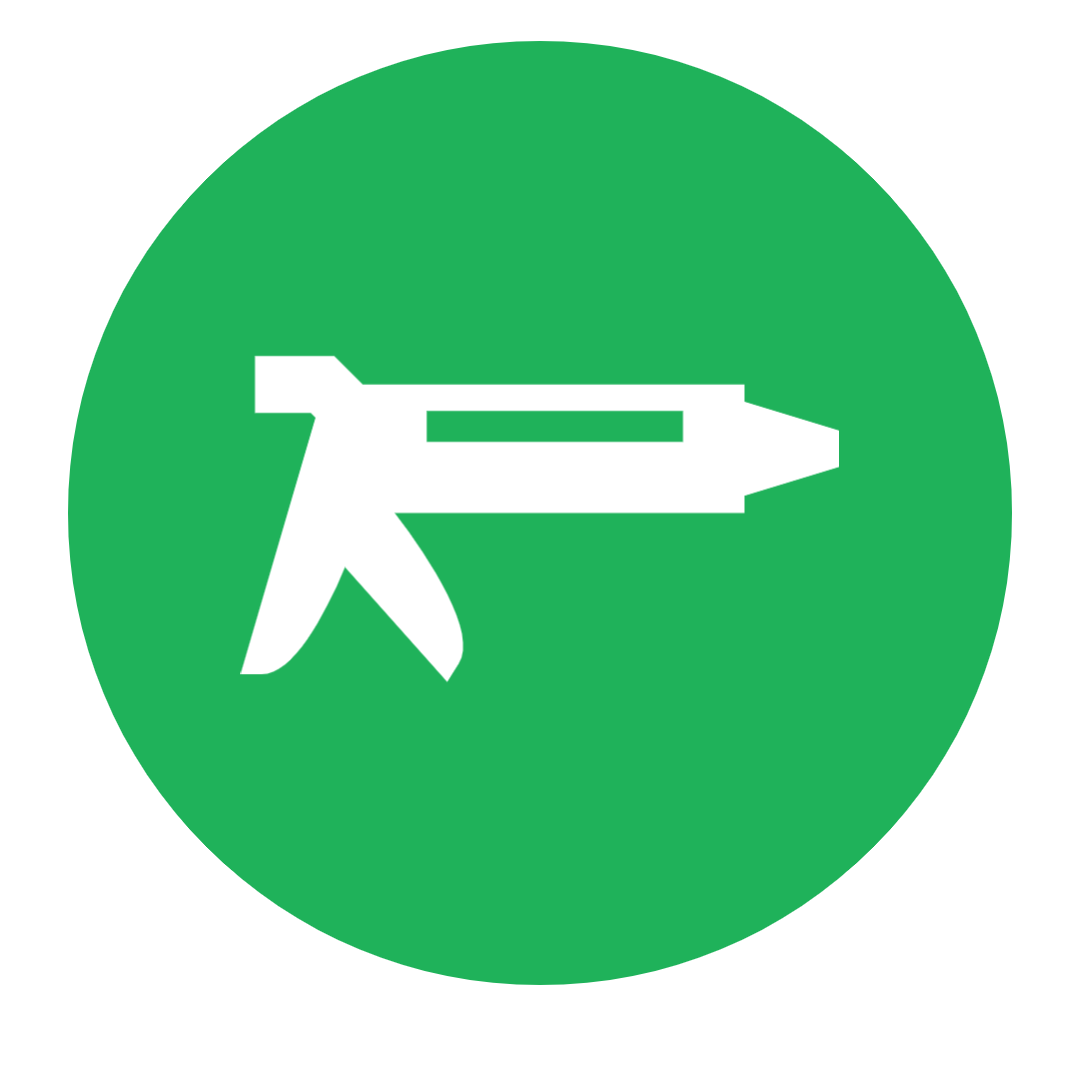 We have products that you know and trust like: Bison adhesives, Griffon Adhesives, Ilbruck & Bleko Chemie
Sign up for our special offer
To receive our special offers, please enter your email address. You can unsubscribe at any time.